About us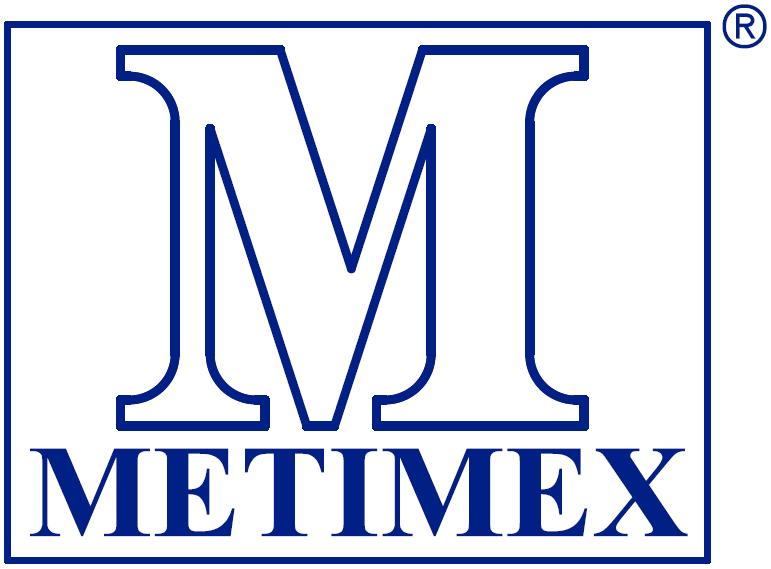 METIMEX, a company that has been operating on the market for over 30 years, is a reliable and trustworthy business partner. Customer satisfaction is our priority.
We provide laboratory equipment for industrial laboratories. We provide services in the field of technical consultancy regarding certified CRM reference materials and laboratory equipment.
Our offer includes:
– EMISSION SPECTROMETERS (SPARK) mobile and stationary – used in production processes, in storage of input materials for production, and in the quality control process,
– EQUIPMENT FOR SAMPLE PREPARATION (presses and dies, fusion machines, grinders, grinding and polishing machines, milling machines),
– ACCESSORIES FOR XRF ANALYSIS (aluminum cups, foils, binders, melting fluxes),
– LABORATORY EQUIPMENT MADE OF PLATINUM, IRID AND GOLD ALLOYS
– STANDARDS (analytical and physicochemical) – we select standards based on the required chemical composition,
– CONSUMABLES FOR METALLOGRAPHY:
cutting discs,
cold and hot mounting resins,
self-adhesive and magnetic sanding papers,
self-adhesive and magnetic polishing cloths,
diamond abrasive wheels,
magnetic systems for mounting abrasive papers and cloths,
special systems for the assembly and easy removal of self-adhesive sanding sheets,
diamond suspensions and sprays for grinding and polishing,
Si and Al suspensions
– SAMPLERS FOR SAMPLING solid, liquid and gaseous media.
Is your LABORATORY PLATINUM WARE damaged or worn out?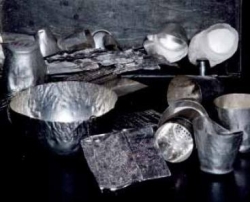 Don't sell it as a cheap scrap material! RECYCLE it! We RECYCLE used and damaged products made of precious metal alloys, such as: Platinum, Gold, Iridium, etc.
How? We recover pure 99,999% metals and then we prepare Pt/Au, Pt/Ir or Pt/Rh alloys. It's used to produce brand new equipment: